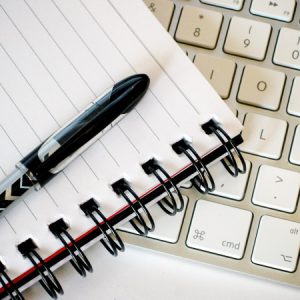 Fourth Annual Story Contest is Open

Get your entries in now to be a contender! 

1st Place

$100

2nd Place

$50

3rd Place

$25

Any genre, including nonfiction

Open to all writers ages

15

to

115

Submit your story by

May 31st 2017

Finalists will be notified via email by August 1st 2017

Judged by Tri-Cities area editors and authors

The three finalists will also receive complimentary admission to the Rivers of Ink writer's conference.

Find more details at www.riversofink.org/contest. Send the first five pages of your manuscript (no more than 1500 words; shorter works are okay), with a check or money order for $10 per submission, to: RoI Writing Contest, c/o AFMC, PO Box 2296, Richland, WA 99352.

Please make your check payable to AFMC.

Multiple submissions are welcome.